Today we going to talk about closing your trading account on Olymp Trade platform. Sometimes for different reason traders decides to close their trading accounts on different platforms.
How to close Olymp Trade account on?

There is no such a function to close your account, however, you can write to the support and they will help you. This action is considered to be serious, so you will need to write an email to [email protected] and wait until you get response. The answer will come back in one working day.
Could i keep my account active?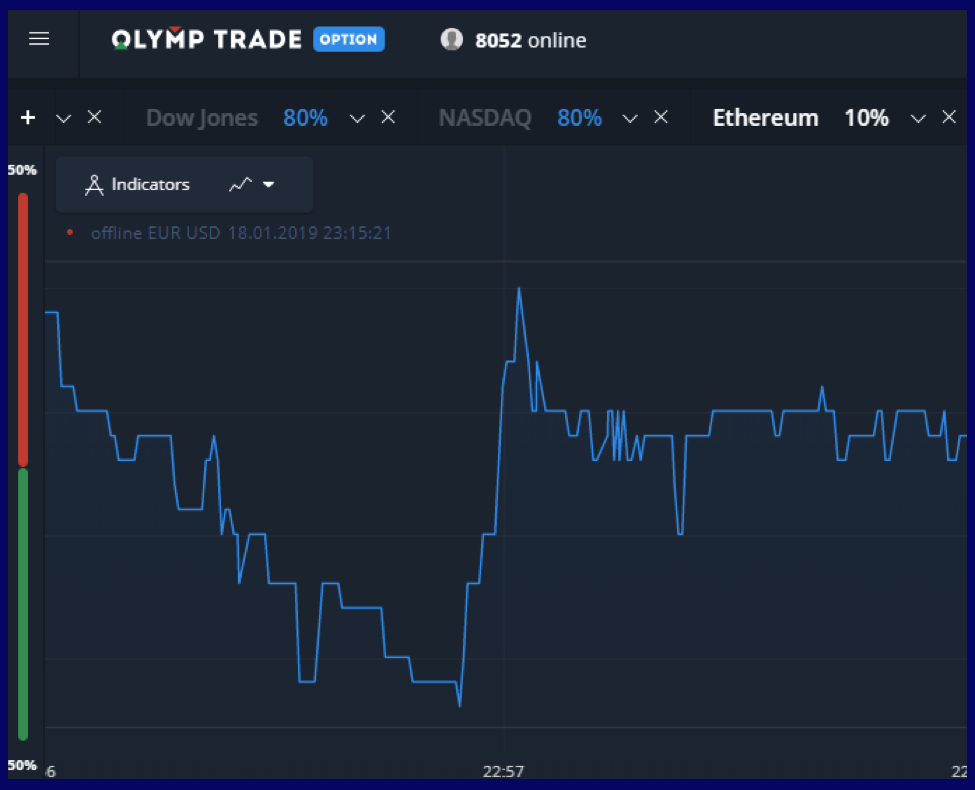 Yes you can keep your account active. You can simple trade on your old account if you have the new one to keep both of them active. Personally, I think it's depends on a trader, how he want to plan his trading.
Should i close my inactive account?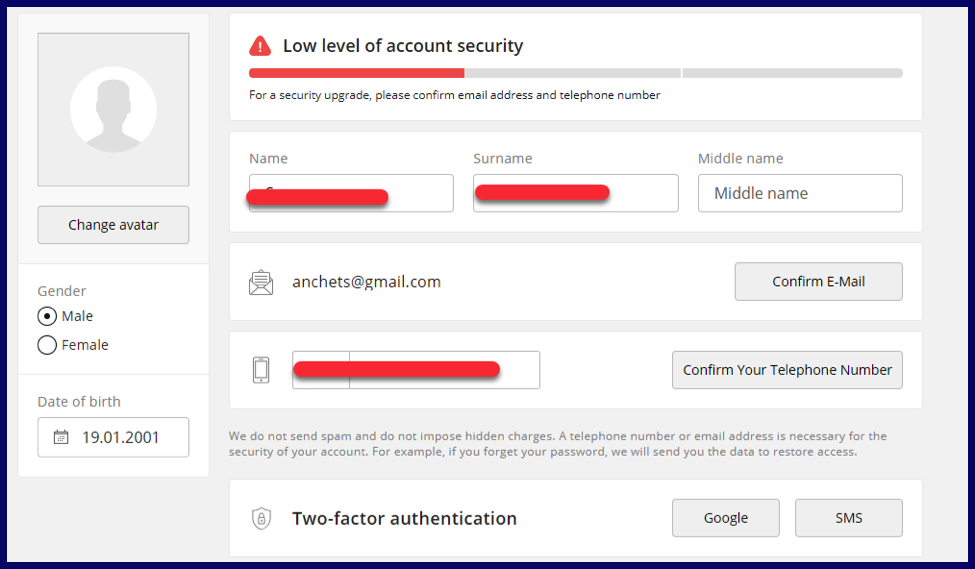 Again it's depends on traders preferences. You may live your inactive account if you have plans on it. You may also close your inactive account if you are sure that you will not need it anymore.
Can i restore my closed account?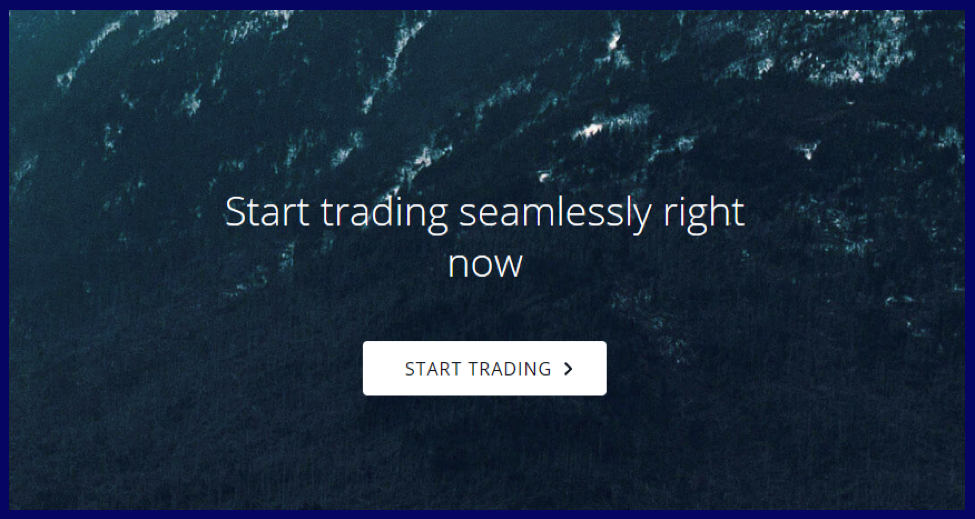 If you closed your account you will be able to restore it. You will need to contact the Olymp Trade support and explain them your situation. They will always help you with your issues. Think twice before closing your account in order to avoid all of these situations.