Olymp Trade is a trading platform where you can trade with real money and make profit. When you make profit on Olymp Trade, broker lets you to withdraw money which you earned.
How to withdraw money?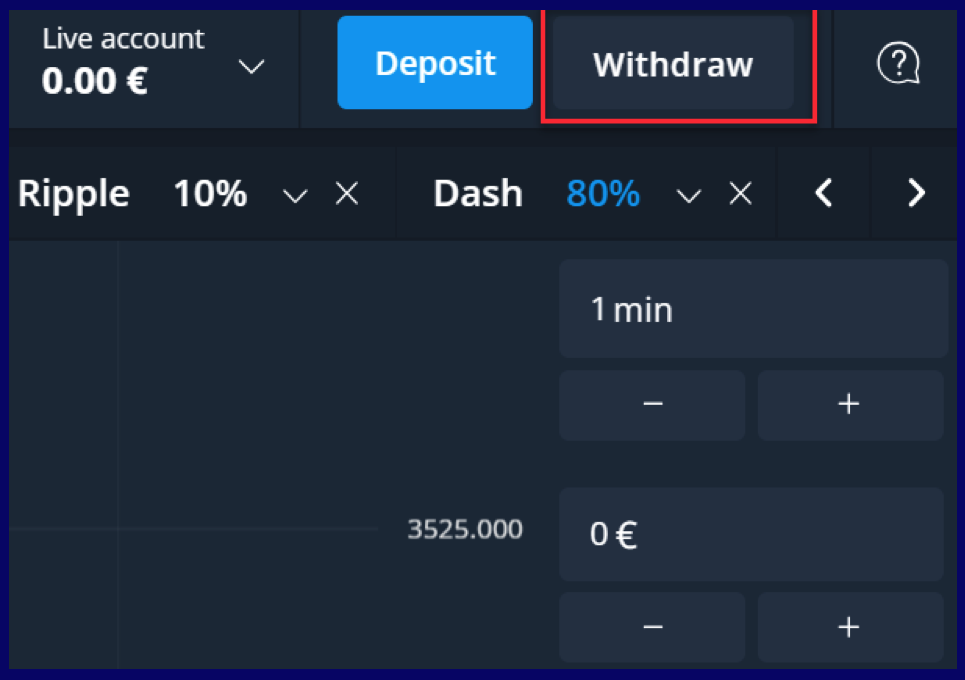 Firstly, if you decided to withdraw money you should press the "Withdraw" button. The "Withdraw" button itself is located at the top right side of the page.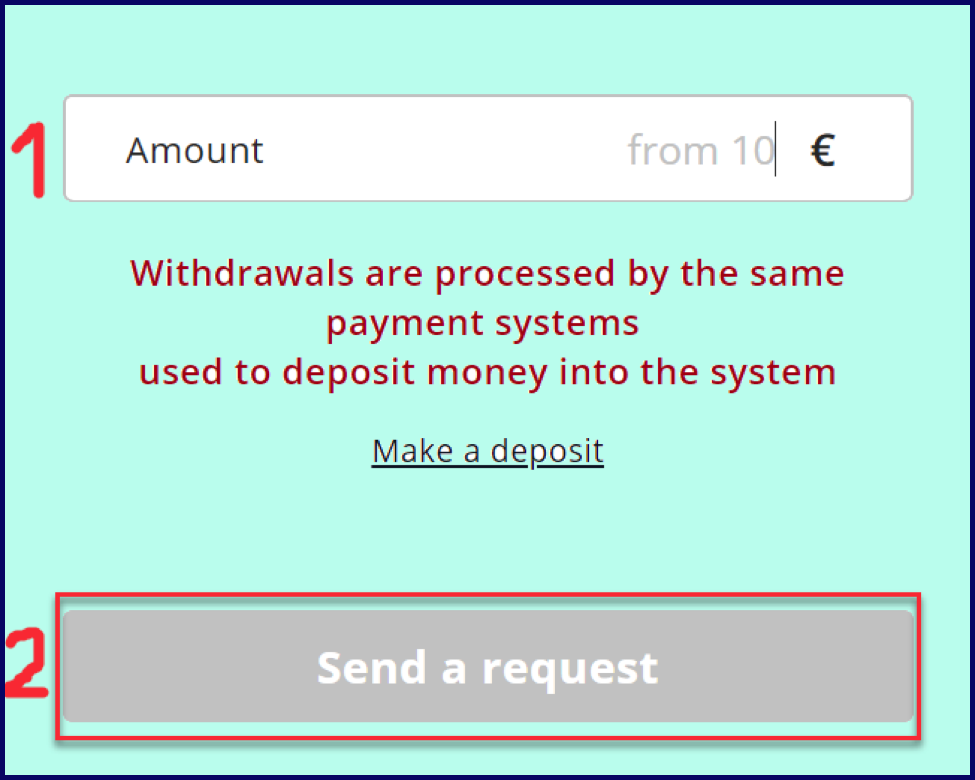 Then you need follow steps:
You should write the amount of money you want to withdraw. Make sure that your amount for the withdrawing is equal or more than €10 or $10 (Depends which currency you have chosen when registered), because this is the minimum amount for the withdrawing.
Press the "Send a request" button. Money will be withdrawn to bank card which you indicated at your deposit.
OlympTrade limits for withdraw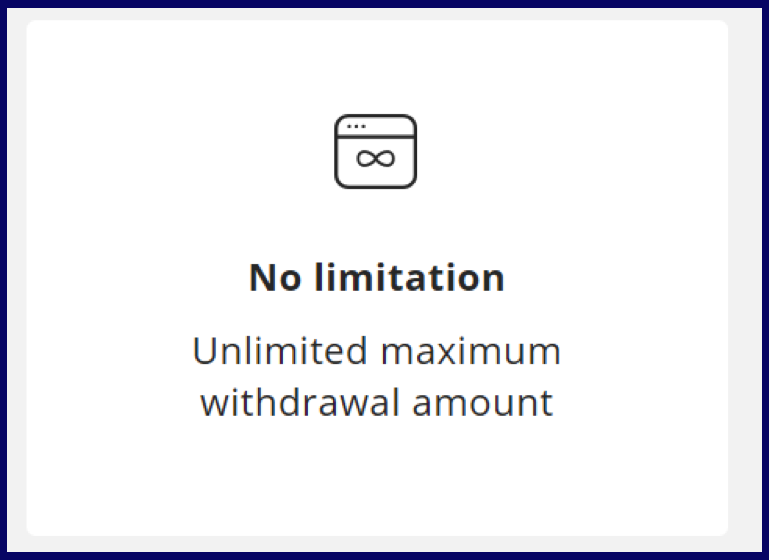 Olymp Trade does not have any limitations for withdraw. You can withdraw the amount you want. You can even withdraw all your amount of money. There are no any limitations.
Should I verify my account to withdraw money?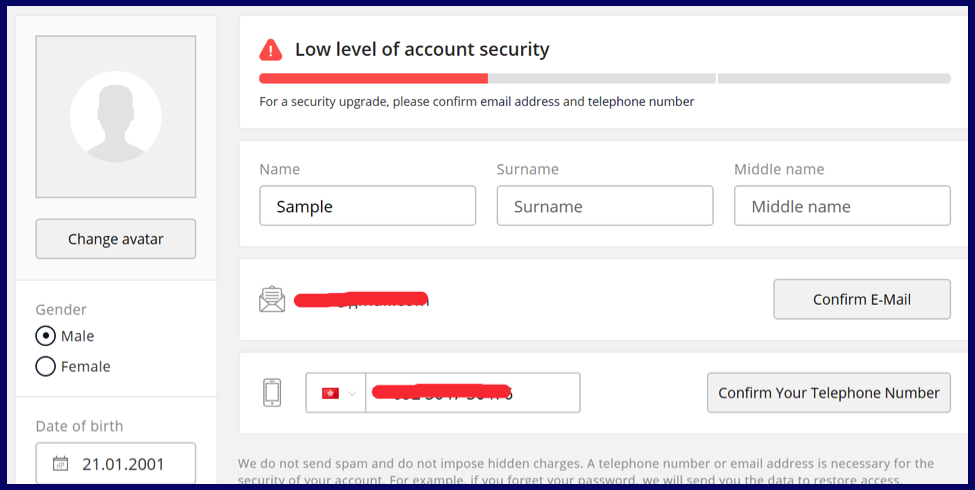 You should verify your account to withdraw money, because verification is needed to secure your account and your withdrawing operations from any suspicious and fraudulent activities.
How to cancel withdrawal request?

Usually it takes some time to process your withdrawal request. In order to cancel your withdrawal request you can contact the support team of Olymp Trade. They are always there to help you with any kind of issues. You can contact the support team by E-mail (1) or you can chat online (2).
How long does it take to withdraw money?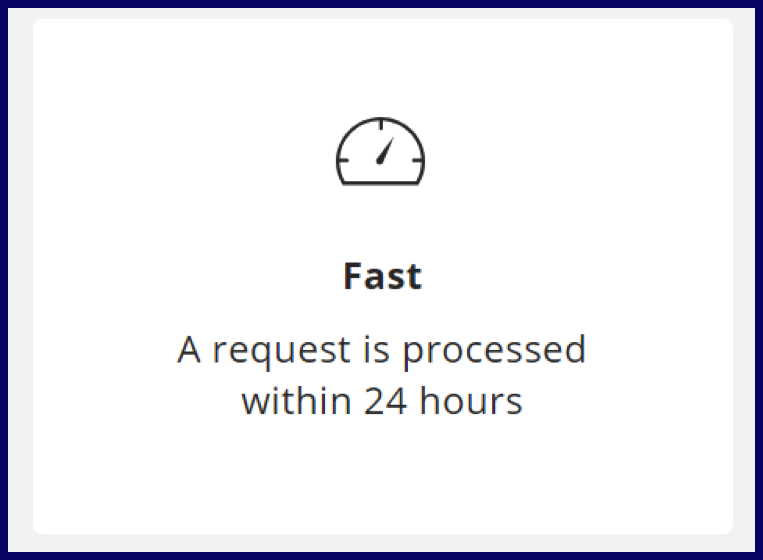 Olymp Trade tries to handle your request as fast as possible and usually in 90% of all cases it takes 24 hours or the next business day to process your request. However, the maximum period of withdrawing money is 5 business days.
I didn't receive payment what to do?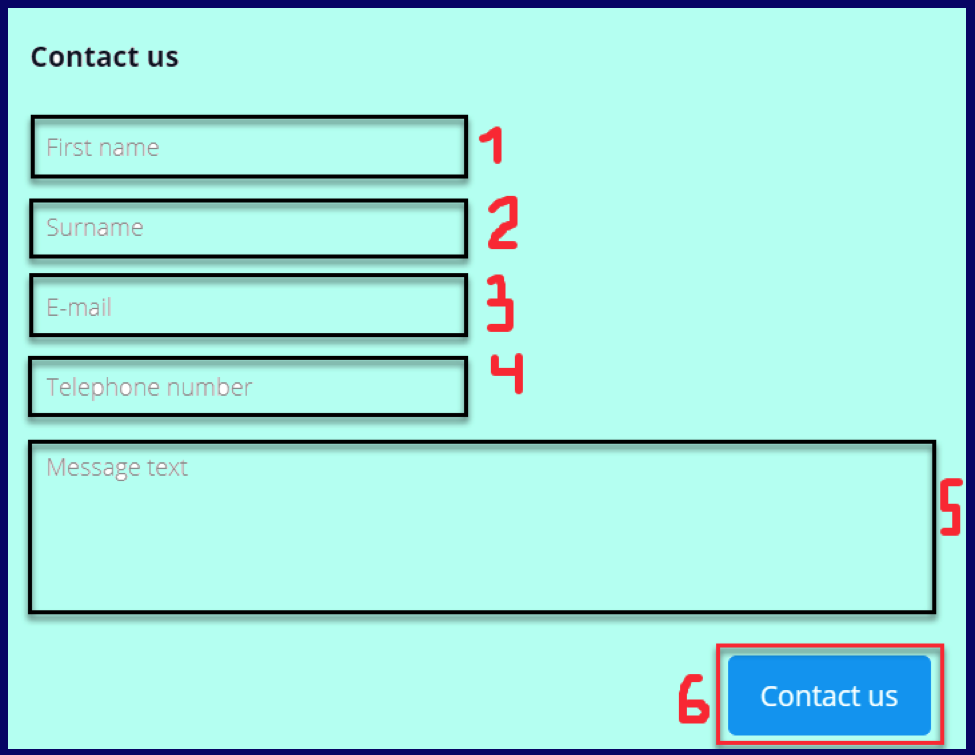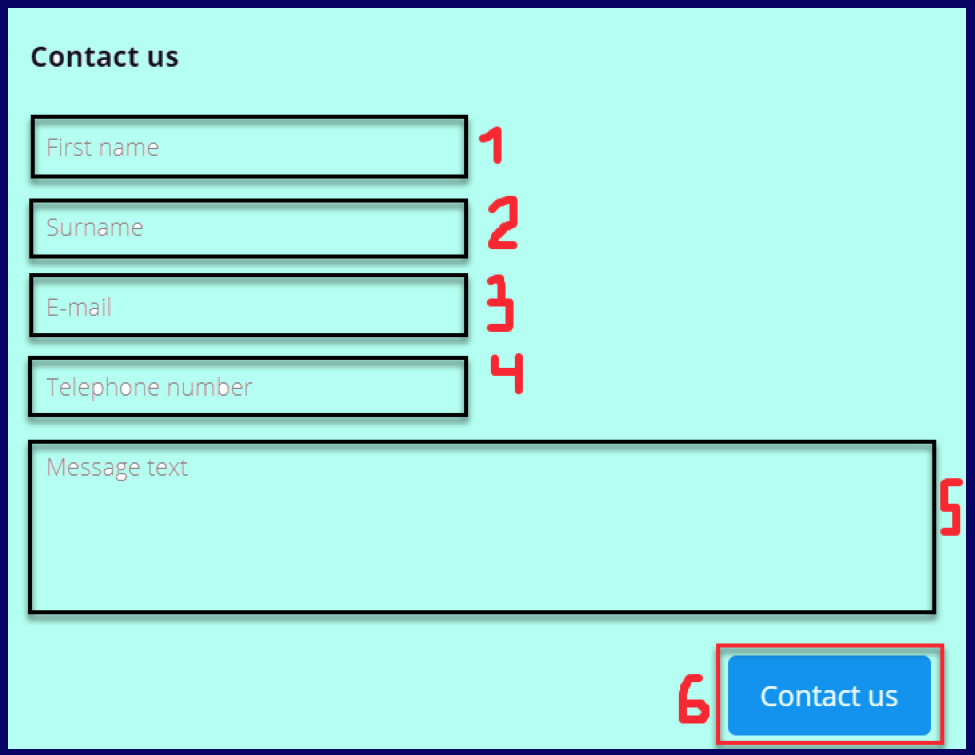 After processing your request Olymp Trade sends your funds to the bank servicing card or wallet, and afterwards it depends only from your bank when they will credit the funds. It usually takes 2-3 business days. In case you still did not receive the payment you have to contact your bank to solve this problem, because your bank may decline the payment for some reason. Moreover, you can always contact the support team and they will help you in solving your problem.
In order to contact the support team you can send an E-mail ([email protected]) or you can ask your question on the website. If you want to ask your question about withdraw money on the website you will need to fill the form:
Here you will need to write your First name.
Here you will need to write your Surname.
Then here you will have to write your e-mail.
And here write your mobile phone number.
Here you need to describe your problem.
Press the "Contact us" button.