Today we are going to talk about demo account. Olymp Trade like the others brokers has the demo account. Which is made for the Client to practise his/her trading skills.
How to open a demo account?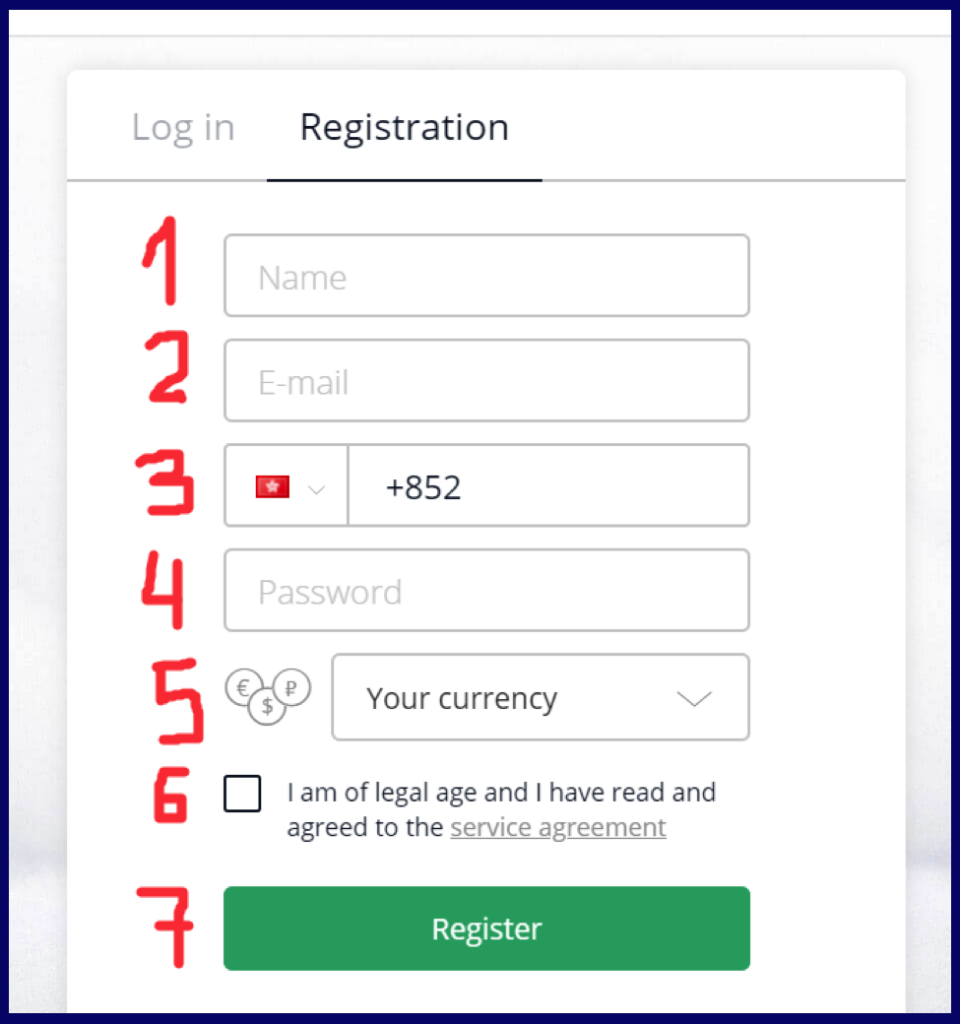 Firstly, you will need to find the Registration form on the Olymp Trade website and fulfill all the required fields:
1 – Here you will need to write your Name.
2 – Here you will need to write your e-mail. Make sure that your e-mail is valid.
3 – Then here you will need to insert your mobile phone number.
4 – Here you will need to come up with the secure password. Make sure you do not forget your password.
5 – And here you will have to choose the currency which you will use for trading.
6 – Here you will need to put a tick to agree that you are in legal age, but firstly read the service agreement.
7 – Before pressing the register button make sure that you inserted valid information. Double check all your information and then press the register button.
Difference between demo and real account?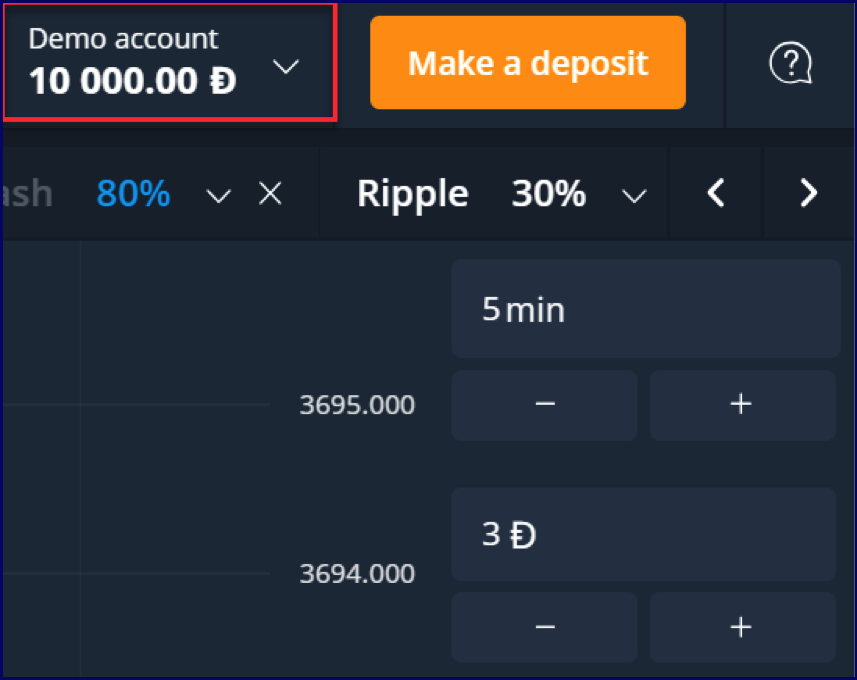 The main difference between the real account and DEMO account is that on DEMO account you trade with not real money. Thus, you will not lose money while trading.
Where should I practice?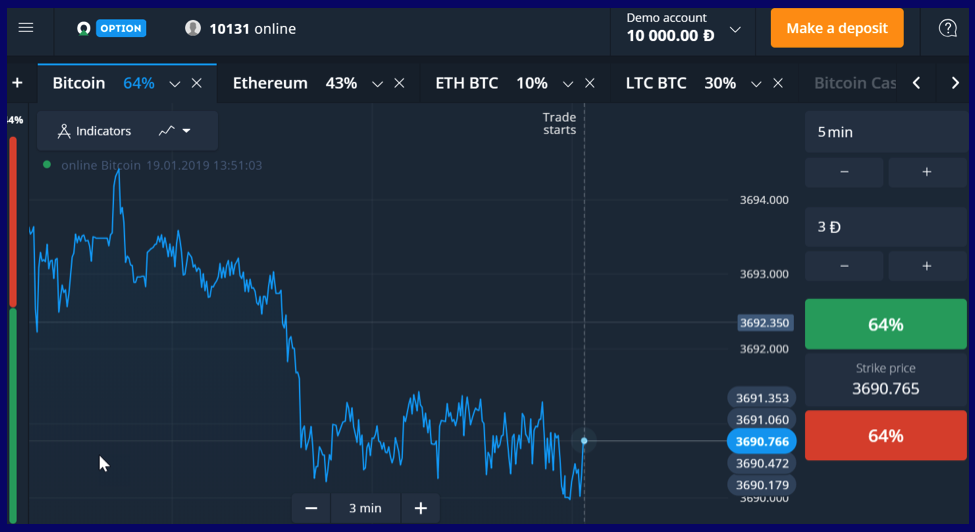 It is better to practise on DEMO account. As I have already mentioned when you trade on DEMO account you do not lose money. So DEMO account is the most suitable for practising. What is more you can try new strategies on DEMO account. All the graphs, assets, indicators etc. on DEMO account are the same as on the real account. Once you are skilled enough you can start trading on the real account.
Can I close DEMO account?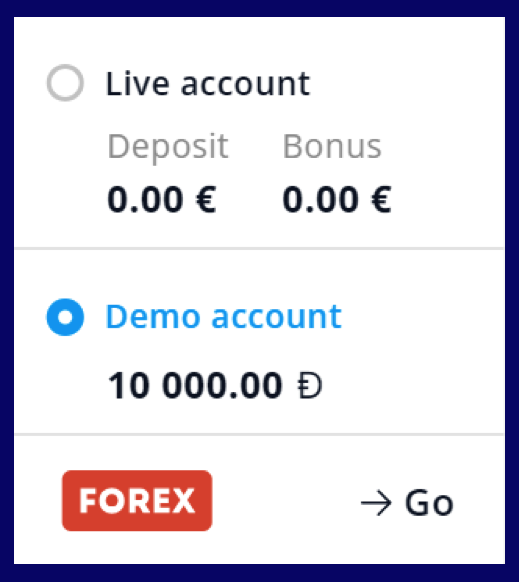 You cannot delete demo account. There is no need to delete demo account since on this type of account you trade with not real money. Thus, do not worry about it. Demo account will be always available to practise.
Should I pay for DEMO?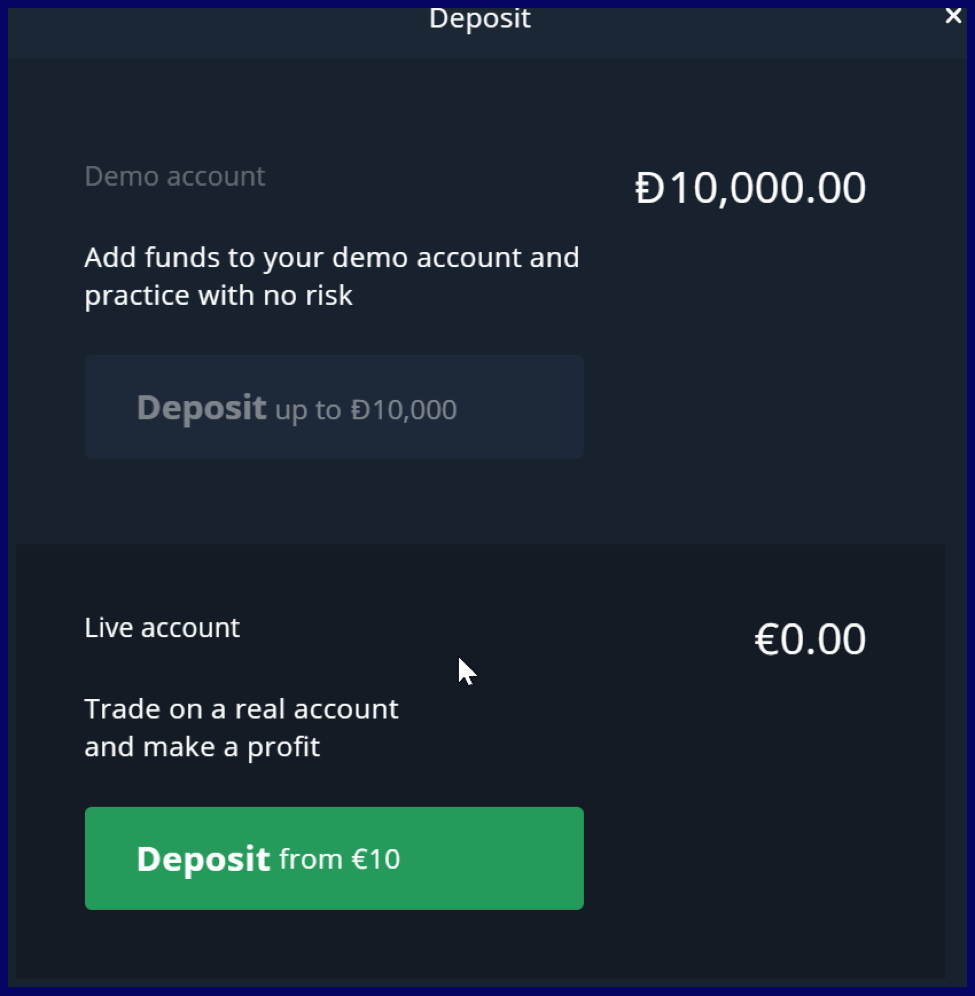 Olymp trade looks after their clients and provides free DEMO account. Consequently, you do not have to pay to use DEMO account. It is absolutely free to start trading on DEMO account. You need to invest real money only if you want to trade on the real account.
Can I use DEMO on mobile app?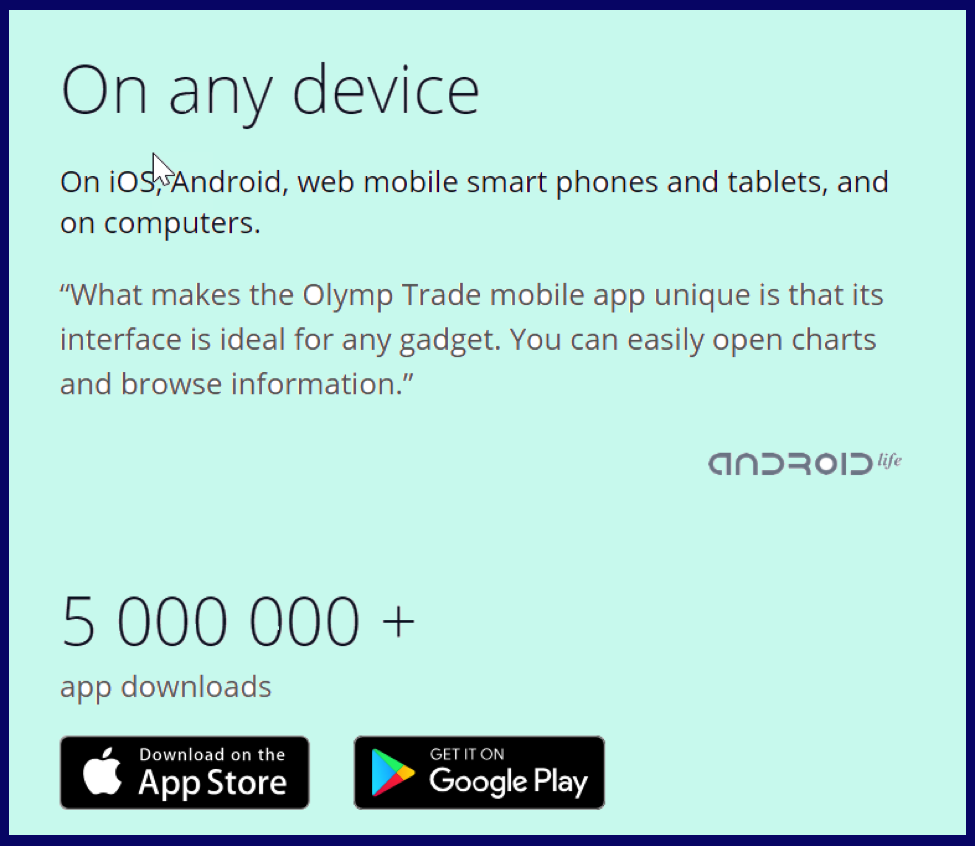 Trading on Olymp Trade, including DEMO account is available on any device. DEMO account on mobile devices is the same as on the website. You can download the trading platform on your mobile devices via AppStore or Google Play.