Sometimes people forget their passwords from different services. This can happen with Olymp Trade as well. However, there is a function of restoring your password if you have forgot it. Thus you can be not afraid of losing your password.
How to restore password?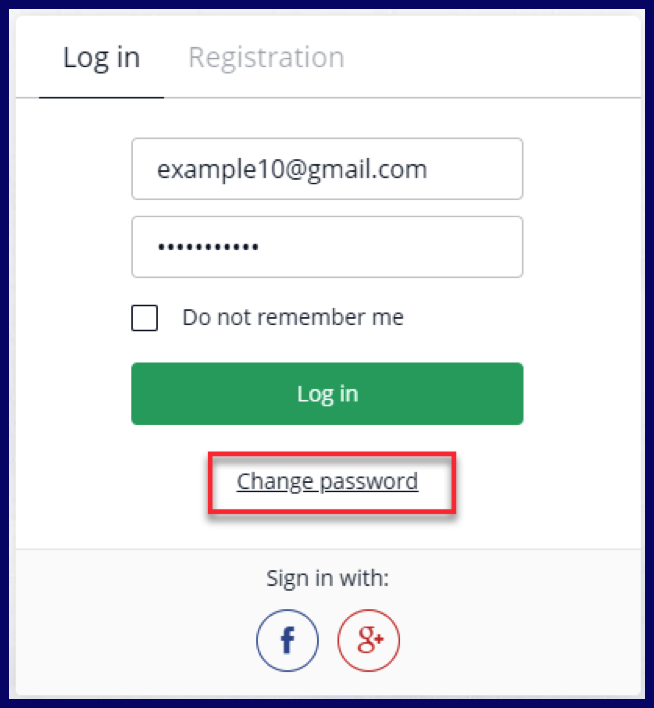 If you want to restore your password, you will need to click on the "Change password" button which is located underneath "Log in" button.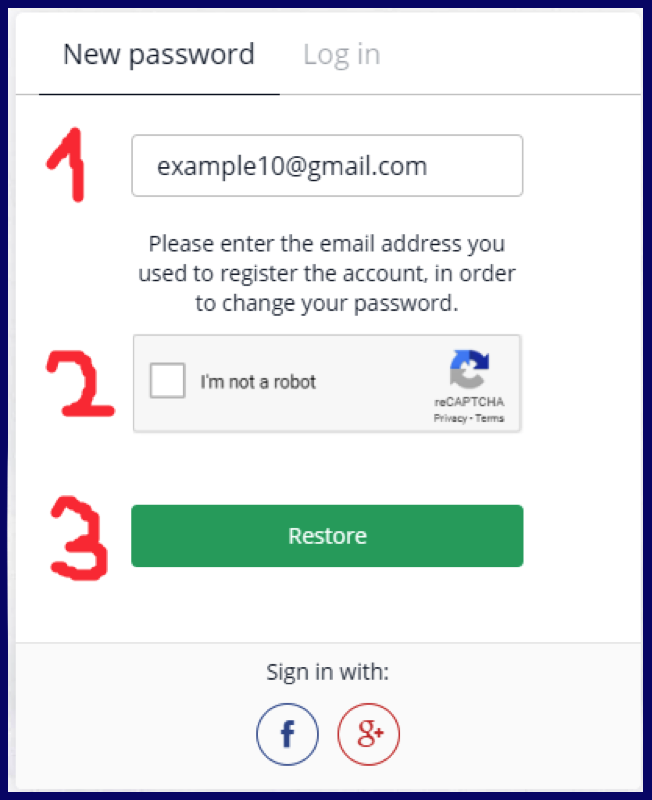 You will be redirected to the following page where you will need to:
1 – Write your Email, on which will be sent a message with restoring instructions. Be sure that you are entering your valid Email and you have access to it.
2 – Confirm that you are not a robot.
3 – Press on the green "Restore" button when you have finished with other steps and wait for message on your Email address.
Restore login or email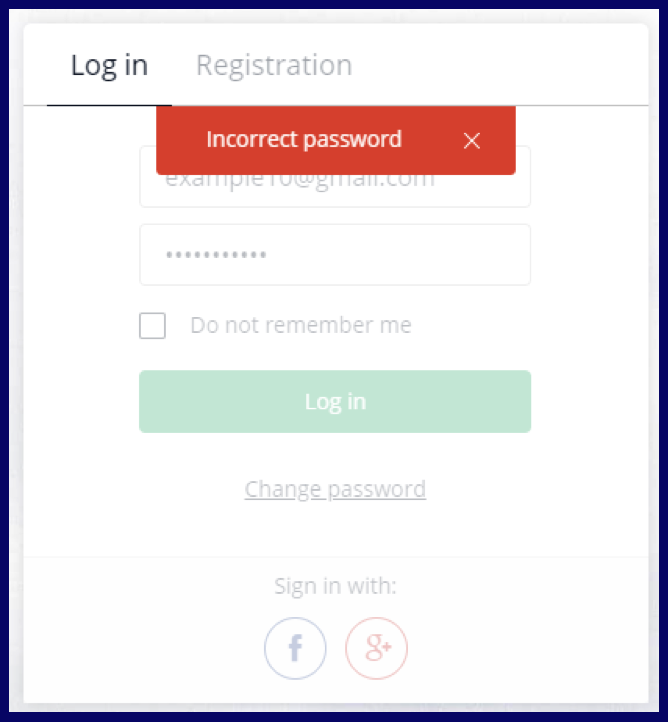 You always can change your password. However, you will not be able to change your Login or Email because there is no such a function. Please make sure at the beginning that you are using your valid Email address while registration. By the way, you may change your Login (which is usually your Email) by contacting Olymp Trade support. They will always help you with your issues and questions.
Change email address

As I already said, you will not be able to change your Email, only if you will contact the Olymp Trade support. They will help you with your questions. Please be sure that your Email address is confirmed, so broker will not think that it is not your Email.
Change phone number?

The same situation goes with your telephone number. You will be able to change it only by contacting the Olymp Trade support. Be sure that your telephone number is valid and confirmed in order to avoid all misunderstandings from the broker itself.
Restore password on iOS or Android?
IF you have forgot your password from your account, you can easily restore it from your Android or IOS mobile device. Basically go to the Olymp trade app itself and find the same "Change password" button. All steps are the same as on the web platform.