Indeed, Olymp Trade is sometimes forced to close the accounts of some traders, but this never happens due to large profits, as some rumors say. This in most cases occurs when a trader violates the terms of cooperation. Perhaps sometimes such a measure may seem overly strict, but the company follows its internal rules, international law and the laws of the countries in which it operates.
This risk represents a significant reason to carefully read the terms of the agreement before starting cooperation, which can be found in the registration form on the platform. If you are not yet trading on the exchange, then at the same time you can register on this trading platform, but nevertheless, first read the rules properly.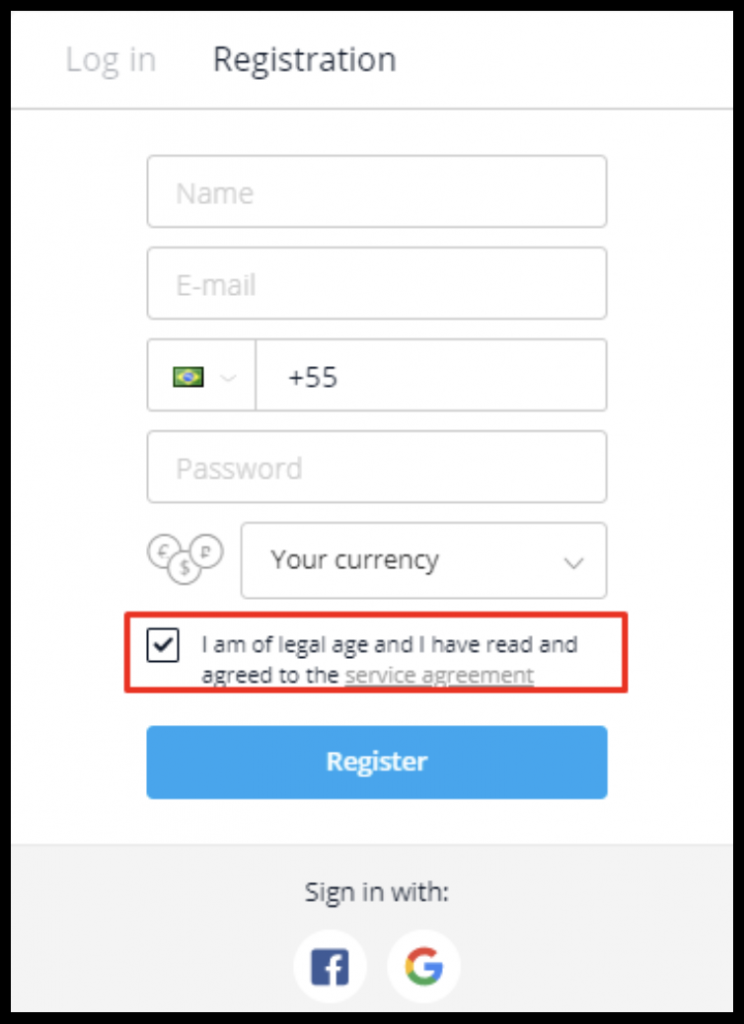 The Main Reasons For Blocking an Account At Olymp Trade
1. The trader is not suitable for the age category.
The rules clearly state that only persons over 18 years of age can work. Of course, everyone wants money, but in this case, you would rather lose your deposit due to blocking than earn something. When registering, you agree that you have read all the terms. The clause that people under 18 are prohibited from working on the stock exchange stands alone here, for clarity. When trying to withdraw money, the company will request a photocopy of your passport, from where it will find out how old you are.
2. Multiple accounts.
The company prohibits one user from working with multiple accounts. This opens up a wide scope for fraud, but there is no sense in this action for ordinary traders. If, somehow, you have created several accounts for yourself, before starting to actually trade, you should get rid of all accounts except the main one.
3. Providing incorrect data.
As already mentioned, when withdrawing funds, the company requires passport data. If you provide not your own or give fake documents, the company will block the account. In some cases, it may be accidental, when, for instance, you sent documents of another relative, instead of your copy, so, before sending, you should make sure that you are sending exactly what is required.
4. Entering an incorrect username or password.
Quite a frequent occurrence. If the account owner makes a mistake several times, the system may block access from this IP address for a while. This is done for your own safety, so that scammers cannot enter the necessary data using the selection method. We recommend that you try to log in later or write to support.
5. Using someone else's payment data.
Each user can replenish his account only with the payment details belonging to him or her personally.
6. Use of anonymizers.
Olymp Trade does not cooperate with some countries, as well as those countries where this type of earnings is prohibited. In these countries, it is not possible to register on our platform, so some traders try to bypass the system using anonymizers. The security service identifies such cases and examines the situation on an individual basis. For example, if a trader worked from the IP address of the UK, a country whose regulation does not allow the company to work with clients from this region.
7. Attempts to exploit platform vulnerabilities.
Olymp Trade is a financial platform, therefore, the security of both the platform itself and the users' funds is a top priority for the company.
8. An attempt by a third party to hack a trader's account.
To prevent the penetration of cyber criminals into the Olymp Trade platform and prevent harm to the platform and its users, the company blocks such an account. Always use strong passwords and do not share your personal information with the general public.
In some cases, users independently block their Olymp Trade account, most often for the following main reasons:
– Several accounts have been opened by mistake. In order not to lose your honestly earned money in the future, you need to get rid of all but one. This can be done by contacting the same support service.
– You need a different account currency. When registering, a market participant selects one of the three available currencies. Sometimes, especially when moving to another country, you need to change your currency. Unfortunately, the company does not provide this option. The only way to do this is to withdraw all the money from your account, block it by contacting the support service and then register a new account.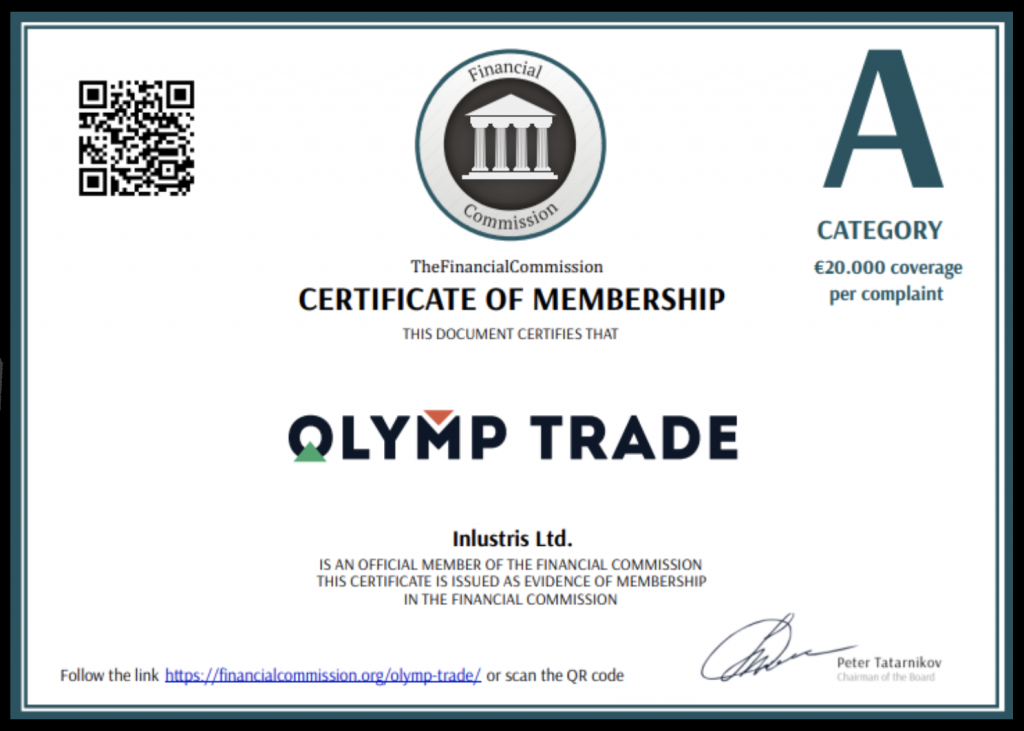 How to Restore Access to Your Olymp Trade account?
How to restore access if you believe that Olymp Trade has illegally blocked your account? Also, by contacting the support service. It will be impossible to contact the online chat, but no one bothers to start the proceedings through emails, calls to the hotline or communication with the moderators of the company group on social networks.
Summary
Broker Olymp Trade never closes access to an account just like that, there is always a good reason for this. Perhaps from your point of view, it is insignificant and cannot lead to such a radical decision, but the company certainly has reasons for this. It is recommended that you carefully study all the features of the agreement and in the process of work and comply with the requirements of the company and the regulatory authorities of your country.