Today we going to talk about Olymp Trade verification. Like on every other finance service you will need to verify your identity in order to let broker know that you is you. The verification itself will also help you not to be scammed by someone.
How to verify account?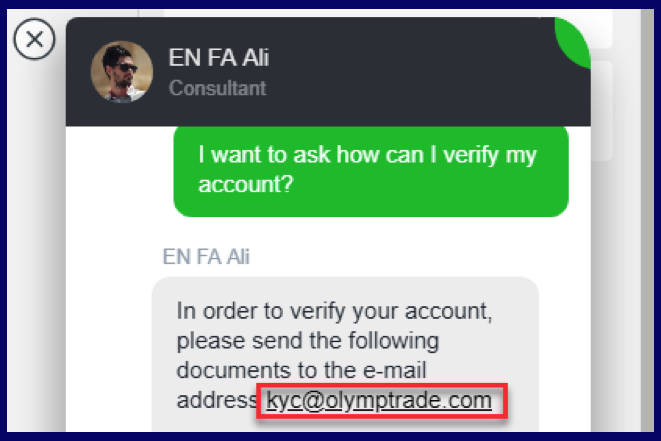 In order to verify your account youl need to send all documents to [email protected]
On the first photo you must hold your passport or ID near to your face and make selfie like that. Note that Olymp Trade wants to see your shoulders as well. Be sure that on the photo your face and passport or ID details are seen nicely.
The second is photocopy of your passport or ID. Here you also will need to present clear photocopy in a good quality. Make sure that all information can be readed and your photo on it is clear as well.
The third thing is you will need to send a photo/photocopy of a bank card from which you have made a deposit. On the photo of the card itself there must be following information: Name and Surname of the owner, first 6 and last 4 digits. The rest information from the card must be closed. The reverse side of the card do not need to be shown as well.
The last step is for those who made their deposits with electronic wallets. You will need to send a photo or photocopy of your electronic wallet account, so your wallet number will be captured. Also you will need to send a photo or photocopy of the money transfer from that wallet to your trading account.
Withdraw money without verification?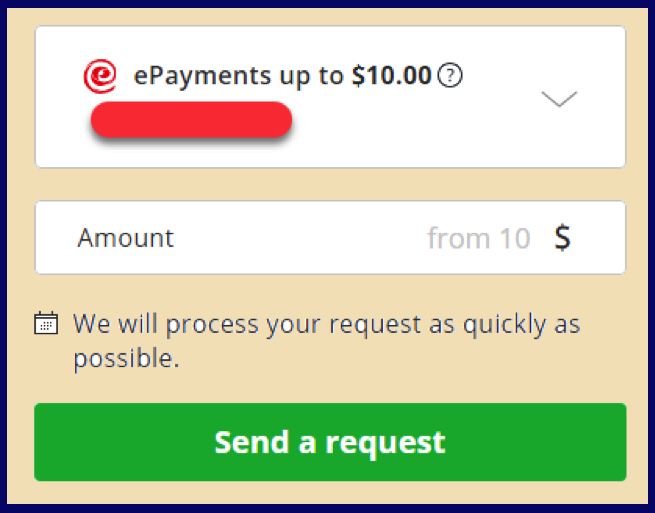 Yes, you will be able to make a withdrawal without verification. However, Olymp Trade may request a verification from you. In this case you will not be able to withdraw funds until you verify your identity. By the way, you may pass the verification process before the broker requests you.
Why my OlympTrade verification declined?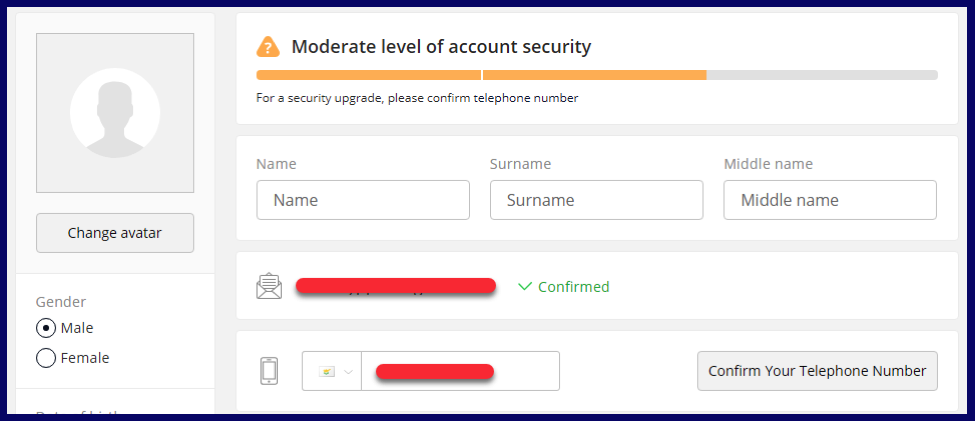 Your Olymptrade verification might be declined for the following reasons:
The first and the most common reason if you have sent your documents in a bad quality. If broker will not be able to see the information from your documents, your verification will be declined.
The second reason if you have sent not your documents. I mean documents of your friend or random people. Olymp Trade is a serious financial service and I recommend to be honest with them.
The last reason why your verification can be declined is if you are under legal age. All customers of this service must be over 18 years old.
Verification for USA traders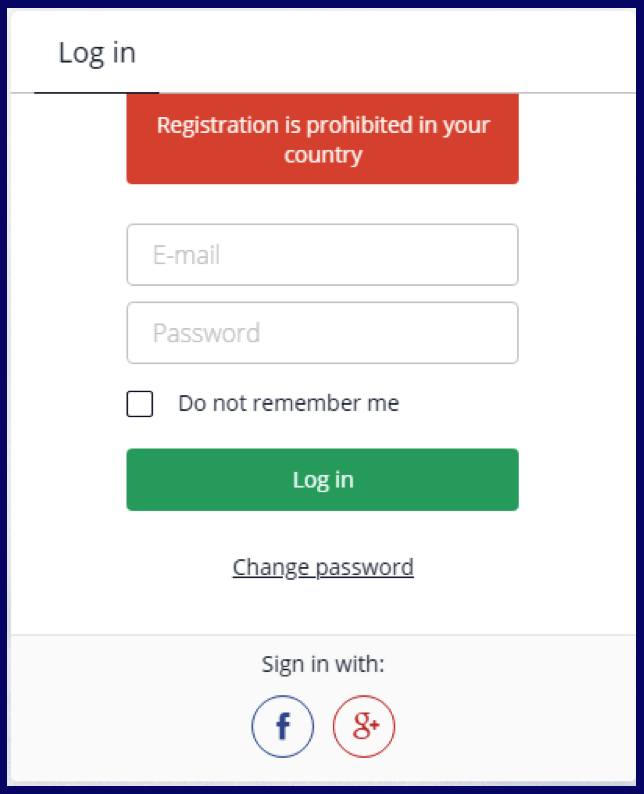 Olymp trade does not accept traders from USA. The reason for this is license which the don't have in America. But, many people are saying that they are trying to fix that.
Verification EU traders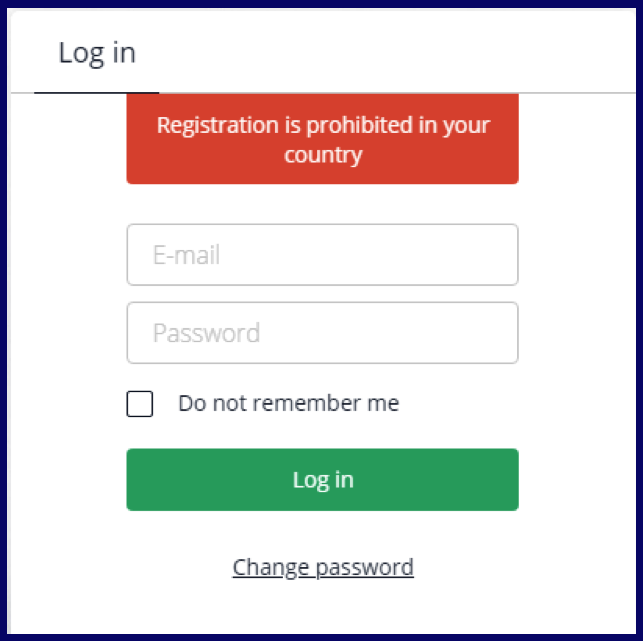 Olymp trade also do not accept traders from EU. The reason is the same as for USA traders, they don't have license. Customers from all other countries except EU and USA are welcome.