Olymp Trade trading platform has two main account types. Basic account where you will be provided with strategies, indicators and educational materials which are available for everyone. And VIP account where you will have even more benefits, starting from personal analyst to secret strategies and increased profitability.
Difference between basic and VIP accounts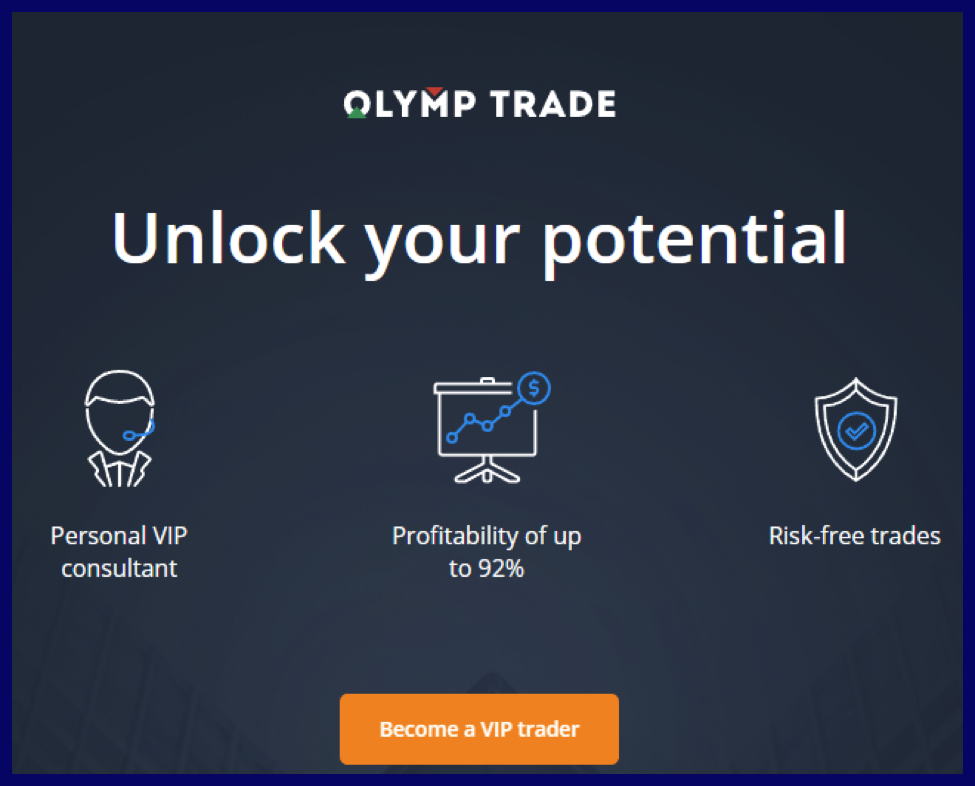 As I already mentioned at the beginning, after becoming a VIP on Olymp Trade you will get even more benefits from a broker. You will get your personal VIP consultant, profitability up to 92% and Risk-free traders. Personally, I think it is a great chance to unlock your potential.
Personal analyst for VIP Accounts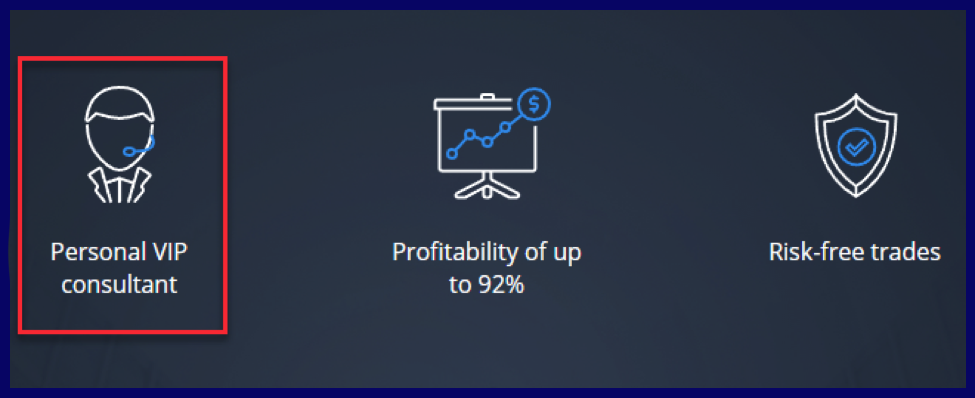 Each VIP trader will get a Personal consultant. This analyst is a professional trader who will basically tell you what to do in this or another situation. With personal consultant you will never miss an interesting and profitable situation on the market.
Increased profits for VIP Accounts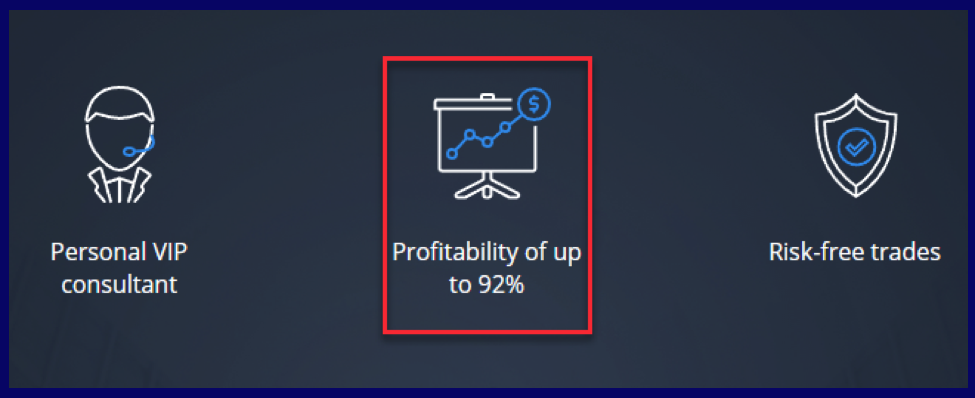 Owners of VIP account will have higher profits up to 92% while trading assets because return percentage is increased for them. This benefit will really help to earn more and lose less.
Risk-free trades for VIP Accounts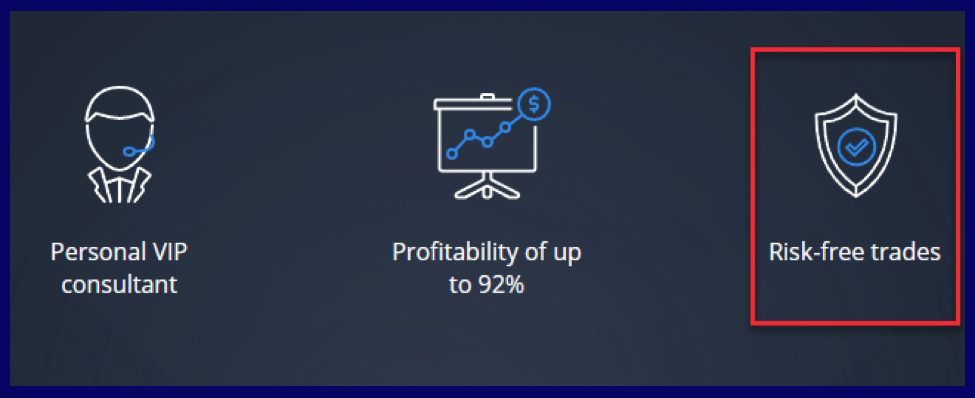 Olymp Trade provides VIP trader with a Risk-free trades function. It's a unique way of avoiding losses if the forecast is wrong. When this function is activated trader will make bets with a fixed amount of money. If there will be a trader's mistake while choosing a type of trade, money will be returned to his account. VIP traders will get Risk-free trades function every first day of each month.
Unique strategies for VIP Accounts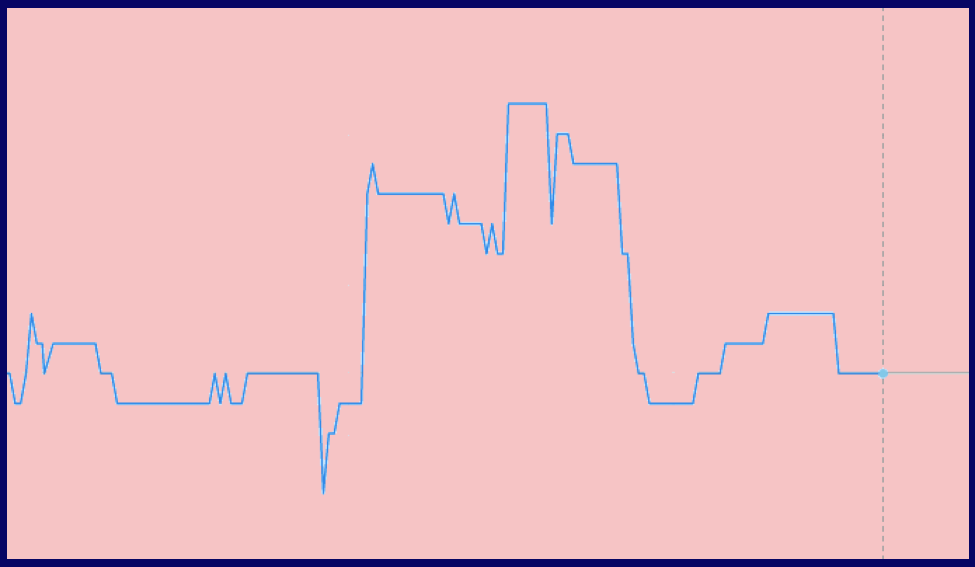 The instructions for these unique strategies will be given in a form of clear step-by-step guide. Professional strategies themselves will help a lot in saving time and gaining more from trading. All of these strategies are well known for their efficiency and profitability.
Higher limits for VIP Accounts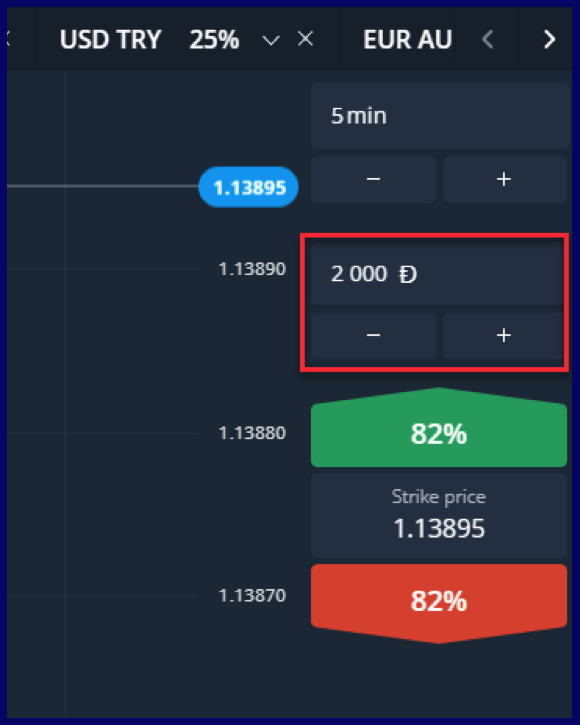 On a Olymp Trade with a basic account you will be able to execute no more than $2000. However with VIP account trader will be able to execute to $5000 per transaction.
How much does VIP account cost?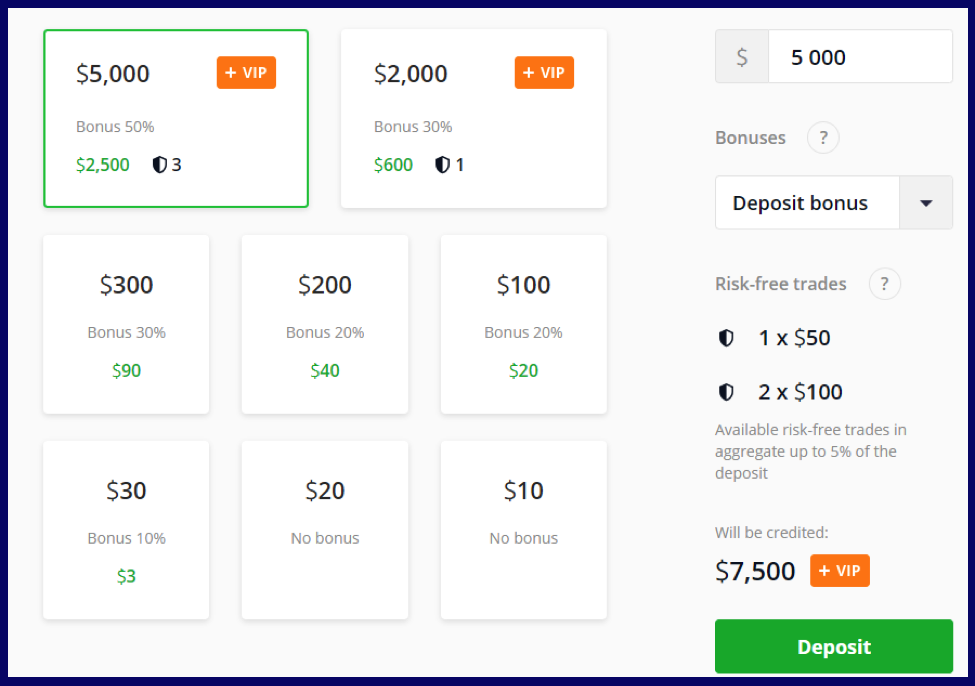 There are two types of VIP accounts. You can become a VIP for $2000 and get 30% bonus and 1 Risk-free trade per month, or you can become a VIP for $5000 and get a 50% bonus and 3 Risk-free trades per month. Every trader chooses what is more suitable for him in this case.
Can i downgrade my VIP account?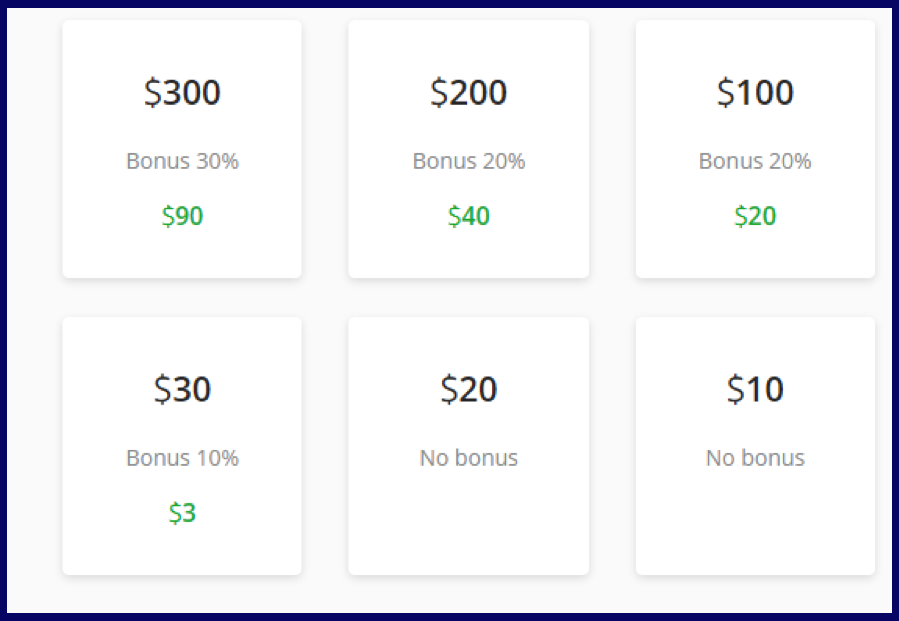 If trader for some reason would like to downgrade his VIP account to a Basic one, there won't be just a button for such an action. He will need to contact the Olymp Trade support to do so. They will always help you and answer at all your questions.